Residential & Commercial
Full SErvice Marine Contractor
Boat Lifts, Boat Docks
Seawalls, Riprap & More
Marine Construction Installation & Repair in Sarasota & Manatee Counties
Are you getting ready to start a marine construction project?  From boat docks and boat lifts to seawalls, retaining walls and more, when you contact Wood Dock & Seawall for your marine construction project you'll always get the best residential or commercial marine construction services from our marine contractor specialists.
Quality Craftsmanship Since 1987
Have Questions?  We Have Answers…
What size boatlift do you need?
How do I know if my seawall needs to be repaired?
What types of marine products do you sell?
How can I protect my shoreline from erosion?
Want to extend the life of your marine construction?
Wish your boat dock was more functional?
View Our Boat Dock Accessories >
We are Your Full Marine Contractor
From the estimate to the install, Wood Dock & Seawall can handle it all. We are a fully licensed and insured contractor that can manage everything for your marine project, including permits, construction, and maintenance.
Wood Dock & Seawall cares about every customer which is why our specialists are all covered by workers' compensation and liability insurance. Wood Dock & Seawall is covered with the United States Longshore and Harbor Workers Compensation Act (USL&H) and Jones Act liability. This coverage is important for all homeowners and any marine contractor who doesn't carry that specific coverage puts you, the homeowner, at risk.
Quality Construction & Installation
Wood Dock & Seawall is a family-owned business that services both Manatee and Sarasota Counties. When you hire our marine specialists for your residential or commercial marine project you can rest assured knowing that you are not only receiving the best service and workmanship for your investment, but you are also receiving the highest quality products in the market today. We are dedicated to your complete satisfaction providing durable, long lasting materials, competitive prices and manufacturer's warranties.
The specialists at Wood Dock & Seawall specialize in custom boat docks, boat lifts and jet ski lifts. We also construct and repair seawalls, seawall caps, retaining walls, and riprap.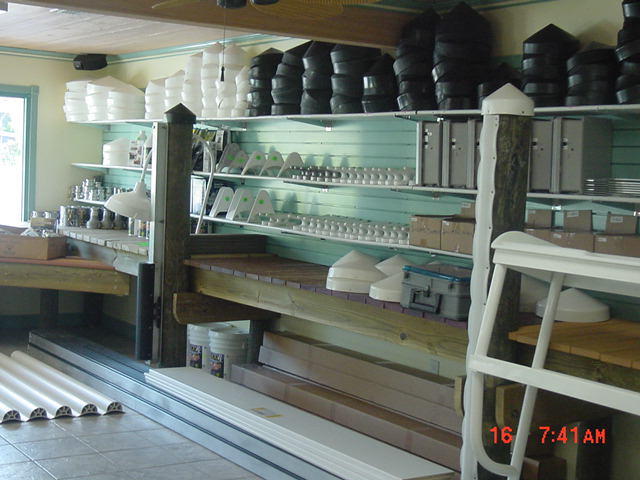 Marine Docktor Showroom
Ready to get started and select the materials for your dock? Visit our Marine Docktor showroom and our office which is located on Cortez Road in the fishing village of Cortez. While you are there you can meet our staff, and they can help you select the perfect materials including dock and lift accessories and upgrades.
Wood Dock & Seawall is the only marine contractor in Sarasota and Manatee Counties that has a retail store. Our Marine Docktor Showroom is the one-stop shop for your dock and boat lift needs. If you don't see what you want, let us know, we can get it quickly! Stop in and see for yourself.
What Sets Us Apart from the Others
Marine docktor retail showroom
residential & commercial service
Schedule Your Free Consultation
Using High Quality Products From the Best of the Best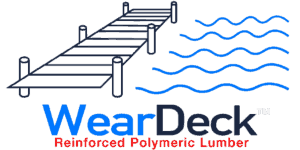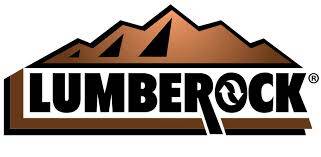 These guys work so incredibly hard in the awful FL summer heat and in torrential downpours. They're here early (but not too early) every morning and get right to work. They're all hard and skilled workers. They got our boat lift up in a day! I highly recommend Wood Dock & Seawall for all your dock and boat lift needs!
Manatee County
Anna Maria Island, Bayshore Gardens, Braden River, Bradenton, Bradenton Beach, Bradenton East, Cortez, Ellenton, Holmes Beach, Lakewood Ranch, Longboat Key, Oneco, Palmetto, Palma Sola, Parrish, Samoset, Snead Island, South Bradenton, Memphis, West Bradenton, Whitfield
Sarasota County
Bee Ridge, Bird Key, Casey Key, Fruitville, Gulf Gate Estates, Kensington Park, Laurel, Lido Key,  Nokomis, North Sarasota, Osprey, Plantation, Sarasota , Sarasota Springs, Siesta Key, South Sarasota, South Venice, St Armands Key, Tallevast, The Meadows, University Park