Boat Dock Repair Longboat Key
Providing Boat Dock Repair Services in Longboat Key for over 30 Years
If you have a dock in Longboat Key, chances are you will need a trusted boat dock repair company at some point. While docks can last for decades, over time they will start to wear down. In fact, tidal fluctuations, and waves place strain on your dock. When you couple this with large storms, it is natural for docks to show signs of wear and tear. Eventually, wear and tear turns into more serious problems requiring repairs. If you feel your dock needs repair services, give Wood Dock and Seawall a call. From large issues to simple fixes, our team has the experience to repair any problem quickly, and affordably.
Signs Your Boat Dock Needs Repair Services in Longboat Key
A well-maintained boat dock made with pressure treated wood or composite can last for years to come. However, if you are looking to maximize your dock's lifespan, it is important to repair your dock when necessary. Consequently, pay attention to signs that your dock needs professional service by watching out for the following:
Aging Hardware
Excessive Algae Growth
Loose Boards
Peeling Paint
Rotten Wood
Rusting Steel Components
Warps and Cracks
Does Your Dock Have Hurricane Damage?  Wood Rot?  Rusting?
If So, We Can Help!
Avoid Repairs by Doing a Little Maintenance
It can be easy to overlook dock maintenance. However, performing a little dock maintenance will save you money. In fact, it will save you extra money in potential repairs in the future. For the sake of your wallet, dock maintenance is one thing you can't overlook. As a result, it is important to know what activities are considered maintenance. By and large, dock maintenance includes:
Cleaning your Dock Often and Properly
Having your Dock Inspected and Serviced Annually
Replacing Old and Weakened Wood with Pressure Treated Wood
Having your Dock Repaired when Needed
Using bumpers, rub rails and boat fenders
Re-staining your deck every year
Work with The Best Marine Construction Contractor for Your Boat Dock Repair Needs in Longboat Key
We have been the marine construction contractor of choice in Longboat Key for over 30 years. In that time, we have gained the knowledge and experience needed to repair any boat dock. Additionally, our team is committed to providing you with the highest quality products. At the same time, we offer the finest craftsmanship in the industry. So, if you need your existing dock repaired, contact us today! Otherwise, you can reach us online at the bottom of the page.
Wood Dock & Seawall recently redid my 25 year old dock. They did an amazing job and were great to work with. I would highly recommend them!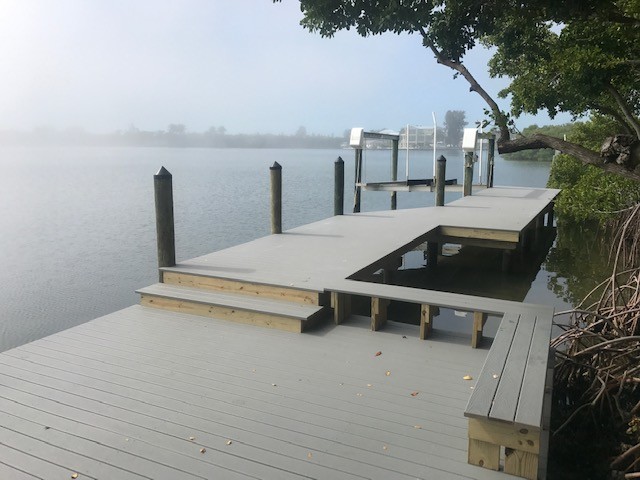 What Sets Us Apart from the Others
Marine docktor retail showroom
residential & commercial service
Schedule Your Free Consultation
Using High Quality Products From the Best of the Best
When you choose Wood Dock and Seawall to repair your boat dock, can rest assured knowing that you are receiving the best service for your investment. At the same time, you are receiving the highest quality products in the market, including: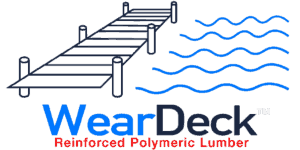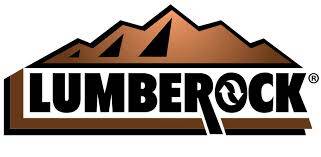 Manatee County
Anna Maria Island, Bayshore Gardens, Braden River, Bradenton, Bradenton Beach, Bradenton East, Cortez, Ellenton, Holmes Beach, Lakewood Ranch, Longboat Key, Oneco, Palmetto, Palma Sola, Parrish, Samoset, Snead Island, South Bradenton, Memphis, West Bradenton, Whitfield
Sarasota County
Bee Ridge, Bird Key, Casey Key, Fruitville, Gulf Gate Estates, Kensington Park, Laurel, Lido Key,  Nokomis, North Sarasota, Osprey, Plantation, Sarasota , Sarasota Springs, Siesta Key, South Sarasota, South Venice, St Armands Key, Tallevast, The Meadows, University Park